Zigong lushen technology co., LTD. -- -strategic target
---
---
Target market -
2018 years for the successful completion of zigong lantern cultural artistic features of thousands of enterprise summit in Beijing landmark landscape display, chongqing commercial area lighting, landscaping, vitality and artistic lights lighting landscape engineering, high shanxi traditional festival lights up, happiness far eastone city street lights lighting engineering, luzhou photovoltaic and state grid electric power cooperation projects; In 2019, on the basis of the success of the domestic market, the company's leadership and foreign trade team will jointly promote our products to the international market, not only carry forward Chinese traditional culture, spread abroad, carry forward the company and the country. It is believed that in the near future, lushen science and technology will not only have fruitful results in China, but also have a place overseas.
---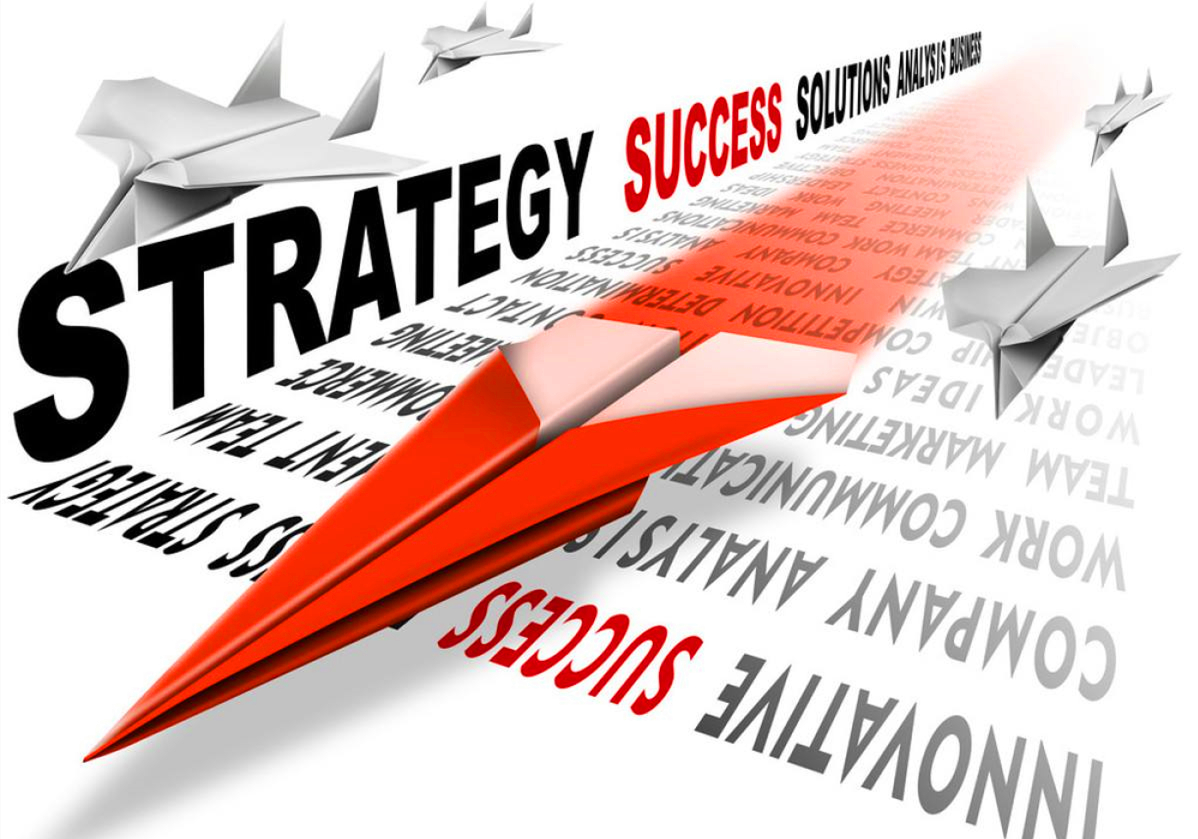 Technical goal -
we not only want to inherit the long history of Chinese art and culture, combined with the new era of new technology, the introduction of technology and intelligent technology to create more valuable products, products more beautiful, more intelligent, more environmentally friendly, more understand you.
---
Profit target -
the company plans to reach 5 million yuan of production and 1 million yuan of operating profit in 2018, achieving a considerable return for all employees of the company.
---
Human goal -
company now include general manager, financial assets department, comprehensive administration department, market operations, design department, domestic trade, foreign trade department, purchasing department, logistics, security, for two years with 500 to 800 of labor resources for the society, make talents to fully demonstrate ability, social productivity rationalization and efficiency.
---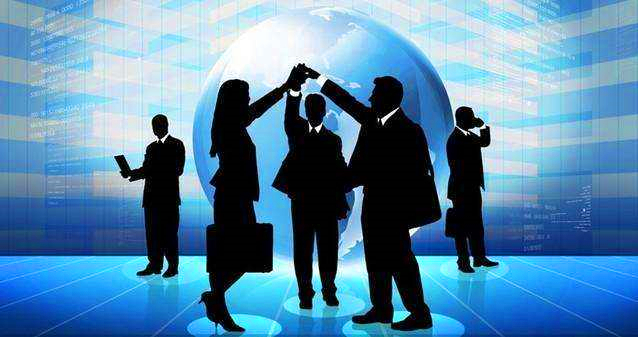 Welfare goal -
the company attaches great importance to talents, attaches great importance to the development, pay attention to innovation, and strive for every loyal employees to create a healthy development stage, not only provide generous remuneration, pension insurance, medical insurance and housing fund, provide meals and so on more staff to create sustainable growth environment, advancing with The Times to let everyone to where will shine.
---
Responsibility goal -
the company is responsible for every employee, and ensures a benign production environment for the society and the country, so as to contribute to the realization of well-off society, sustainable development and national One Belt And One Road.