Development power determines the speed, efficiency and sustainability of development. To pursue innovative development is the conclusion drawn from the analysis of the course of world development in modern times.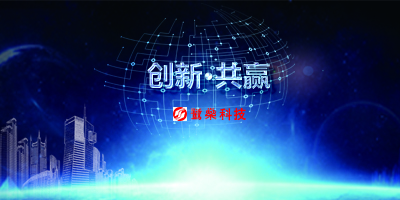 We should establish the concept of innovative development, put innovation at the core of the overall development of lushen science and technology, and constantly promote innovation in theory, system, science and technology, culture and other aspects, so as to make innovation run through all the work of lushen science and technology.
Under the new situation, coordination is not only the development means but also the development goal, and it is also the standard and standard for evaluating the development. Lu milk should not only focus on solving problems and reinforcing the weak points, but also consider consolidating and reinforcing the original advantages.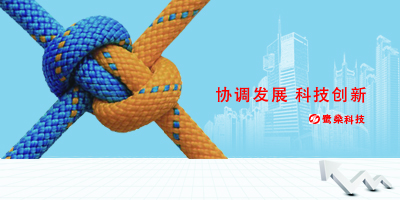 Only by complementing each other and complementing each other, can it achieve high-level development. Coordination is the unity of weak links and potential development. Coordinated development is to find out the weak links, make more efforts on reinforcing the weak links, and tap the development potential and enhance the development potential through reinforcing the weak links. To establish the concept of coordinated development, lushenhui grasps the overall layout of the cause of socialism with Chinese characteristics, correctly handles the major relations in the development, and pays attention to the promotion of the company's soft power while strengthening the company's hard power, so as to constantly enhance the integrity of development.