The moonlight is like frost, the shadow follows. On the evening of November 16, the second China lantern exhibition opened at Edinburgh zoo. Consul general pan xinchun and President of the royal Scottish zoological society Peter attended and addressed the opening ceremony.
Chairman Peter said that since the zoo was successfully held last year for the first time Chinese lantern show, the park partnerships with China's further development, the giant panda protection and characteristic fruitful cooperation Confucius classroom activities, etc, the lantern show as an important part of the Chinese New Year celebration, will deepen the understanding and friendship between the peoples of the two sides.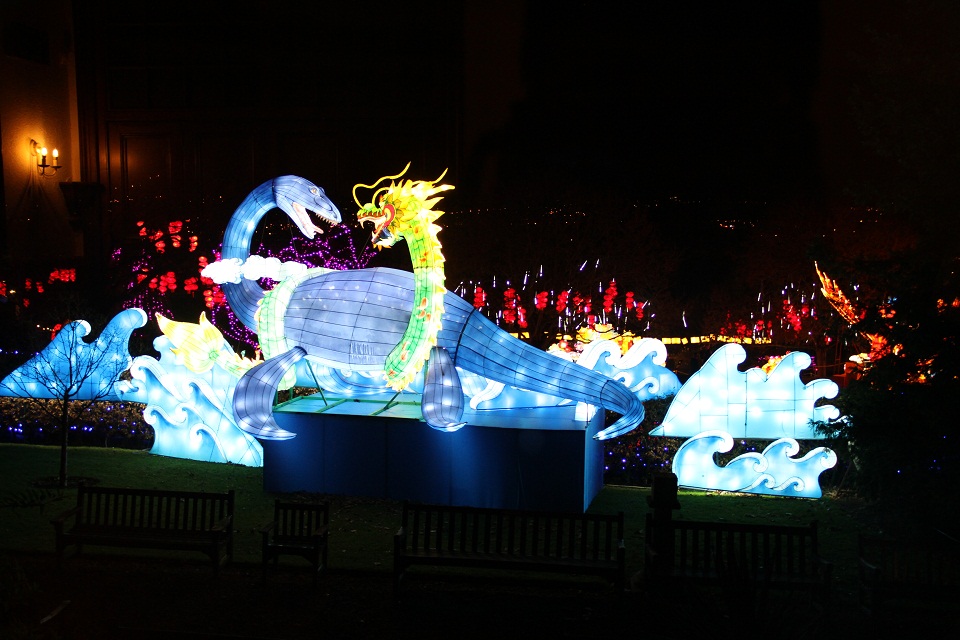 Consul general pan congratulated on the successful holding of the lantern fair once again, saying that currently china-soviet relations have been developing vigorously and cultural exchanges are colorful.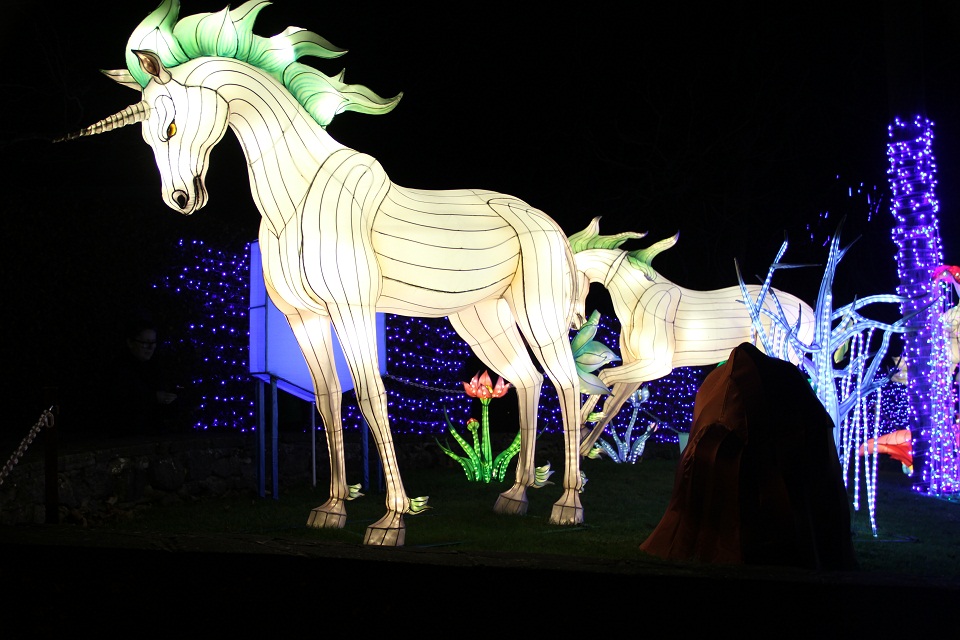 Lantern show this year by the Edinburgh zoo and jointly held the Confucius institute at the university of Edinburgh, in the theme of the both sides of the "myth and legend," by sichuan zigong light artisan crafted, including sun wukong, the loch ness monster and unicorn, more than four hundred and fifty large lanterns, colorful, beautiful, become a local tourist hot spots. The light show will last until February 17.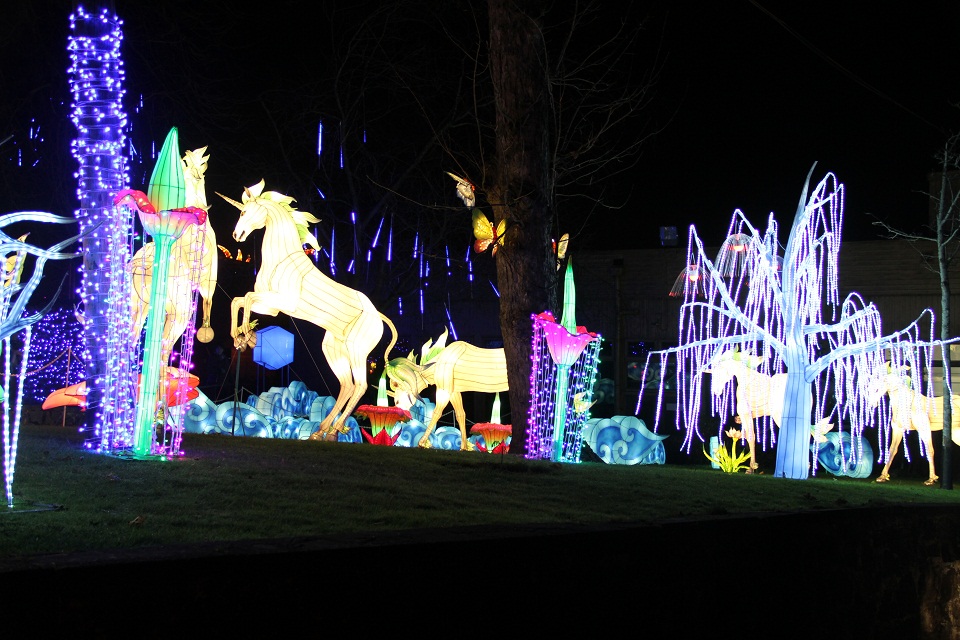 To celebrate the upcoming Chinese New Year, Edinburgh tourism "China" special project team to series Spring Festival activities during the Spring Festival of 2019, including the New Year concert of the Spring Festival, lantern show at the zoo, botanical garden, the castle landmarks such as light "China red", and the main commercial street for the Spring Festival is decorated, expand the influence of Chinese New Year, promote exchanges and cooperation with us.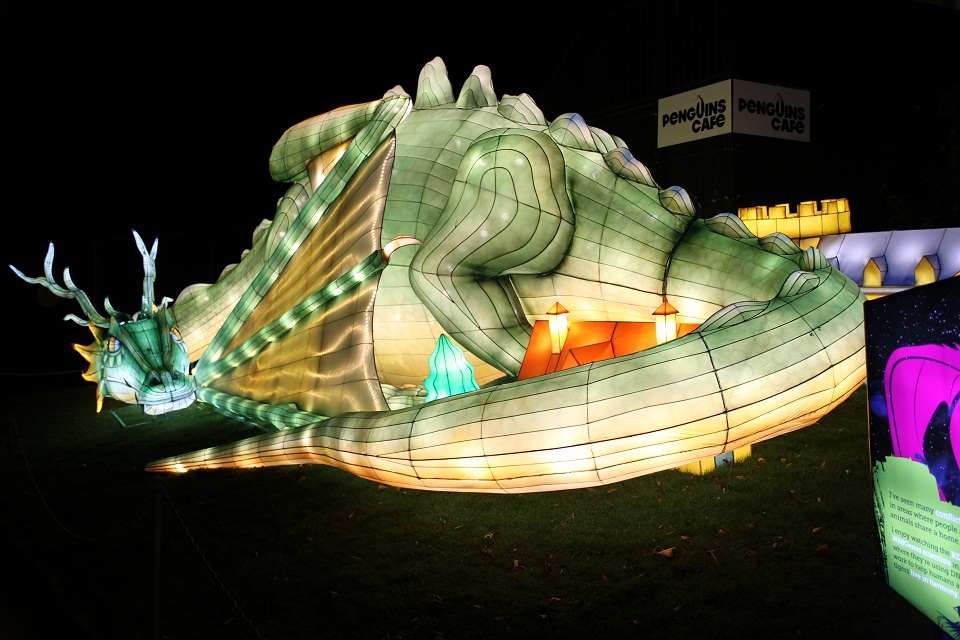 From: consulate general of the People's Republic of China in Edinburgh