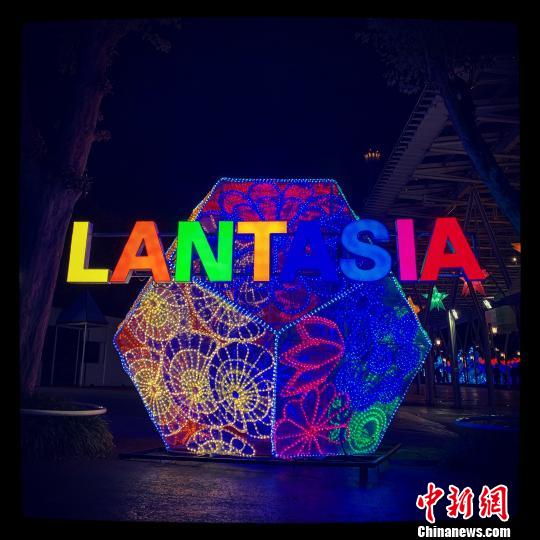 Scene lights shooting: dongyou
Tokyo, Nov. 10 (chinanews) -- colorful lights from zigong, sichuan province, China, lit the saitama amusement park in saitama prefecture, Japan, on Monday. With "world of ice and snow" it is the theme about 230 many modelling each different, delicate and romantic colourful lamp is full of whole paradise, bring an unprecedented graceful lamplight world for Japan.
The lantern show is planned and operated by seibu amusement park, Japan Asia Pacific tourism agency and sichuan zigong Haitian culture co., LTD. Due to the tight planning time and short construction period, Japan's top lighting show designer and China's top lighting show 3D designer work together to perfectly combine the Japanese public's favorite ideas with China's over 1,000-year-old craft. Thirty-two containers carrying more than 230 pieces of lamps up to four meters high sailed into yokohama port for Tokyo. Ten senior craftsmen from zigong, sichuan province guided the assembly overnight for several weeks, showing an unprecedented wonderful effect.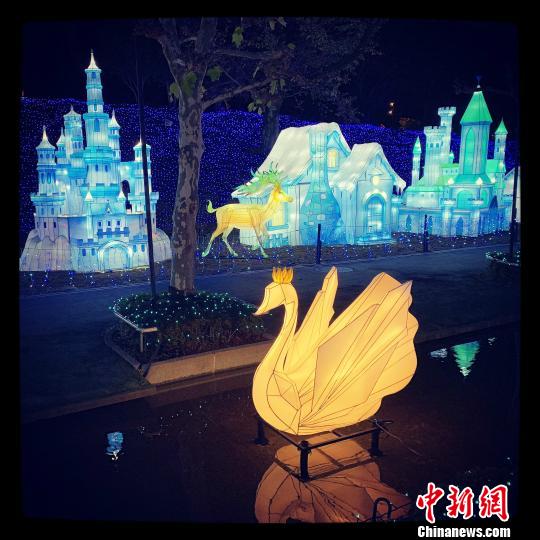 Asia Pacific tourism agency President liu lisheng told reporters that China zigong lantern has long been well-known, before also left a trace of all over the overseas, all received high reputation. This time, I have the honor to cooperate with seibu amusement park to move Chinese colored lights to the stage of Japan for the first time. With the form of lantern fair and lantern art as the carrier, we integrate the elements of Chinese excellent national culture, interpret Chinese spirit with lantern culture, make Chinese contribution to the world culture, and let Chinese lantern lights bloom in Japan. This is a special and meaningful step in the history of exchanges between the two countries.
The craftsman representative qiu jian that comes from culture of sichuan zigong sea sky introduces, the process that this zigong colourful lamp lands Japan can say is difficulty is heavy, in such short time limit of construction the force that relies on 10 people alone will 230 many colourful lamps are built almost is a miracle. In addition to the superb skills and efforts of 10 craftsmen from sichuan, what is more important is that the site staff of China and Japan can overcome the language and cultural differences and realize the full cooperation of integration. Japan was shocked by China's skill and efficiency, and China was also impressed by Japan's preciseness and dedication.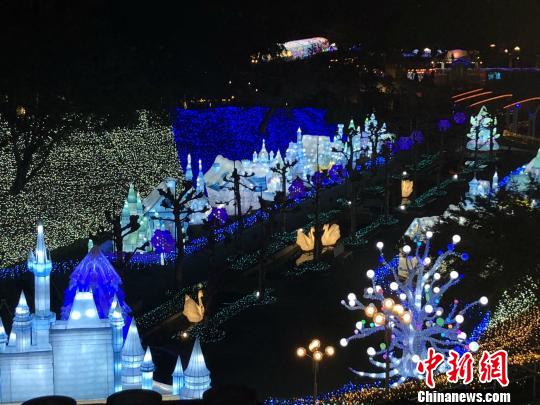 Mr. Suganuma, the seibu amusement park's director, said that in Japan, where LED balls are the main part of the show, there are few such large displays of exquisite colored lights, which he hoped would allow visitors to enjoy the visual feast.
The lantern show will run until March 3 next year. (the end)
From Chinese warp and weft net